Small Format Document Scanning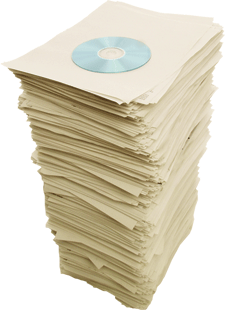 Your documents are worth a lot more than just the paper they are printed on.
Green Bay Blue specializes in the conversion of these paper documents to a more efficient, searchable, electronic form. By developing customized workflows and applications, and utilizing the best imaging technology available GB Blue can help you successfully transfer your documents from eh file cabinet to the e-cabinet.
Our services include:
Document Preparation

Document Imaging

Indexing & Archiving

Key Entry of Data